We're Hogan Company and we've been a proud McDonald's franchisee since 1985.
Our people are the backbone of our organization, so our mission is a simple one: to provide a safe and positive working environment for you to learn, develop and grow your career within our company.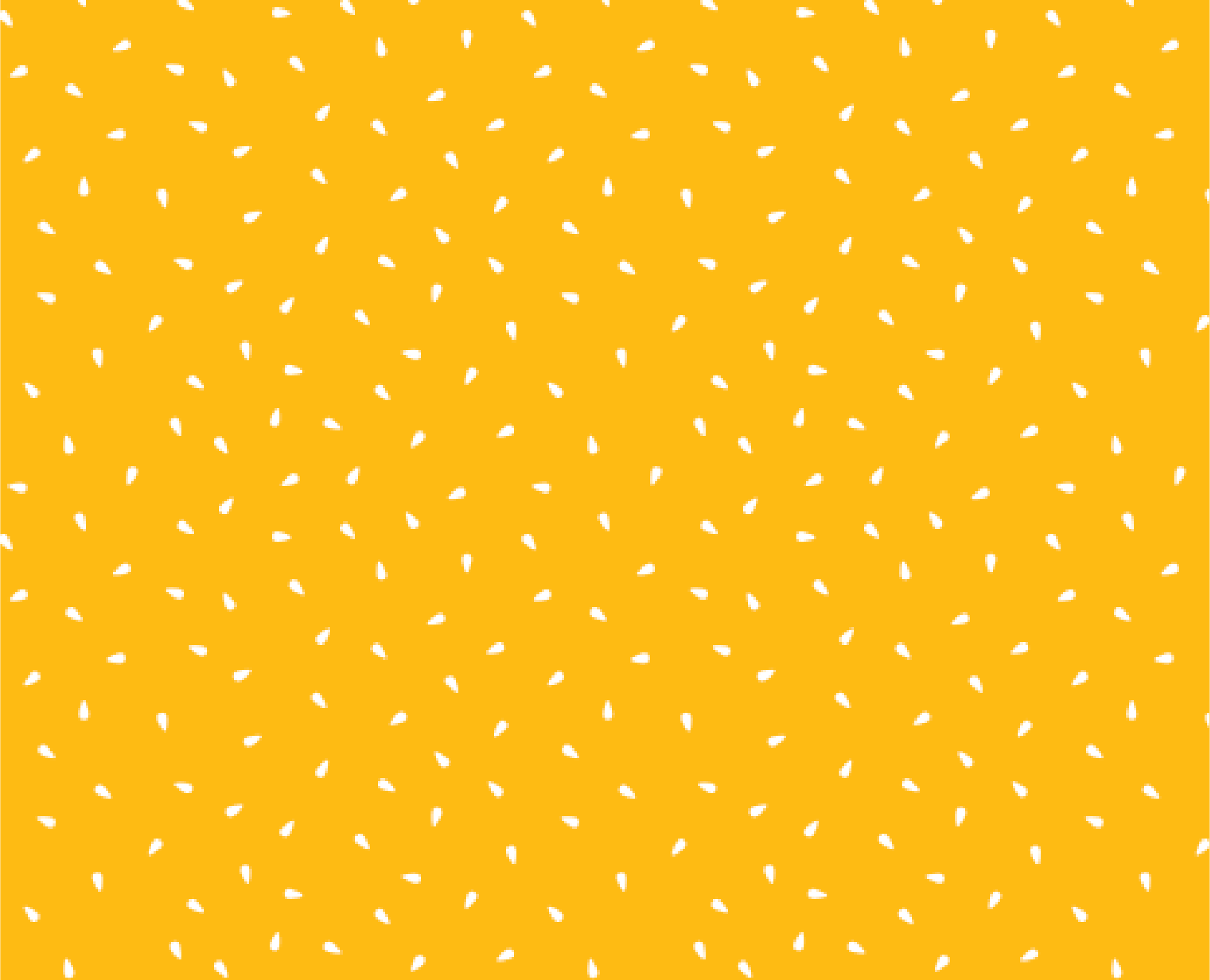 Crew benefits, plus the additional following benefits: 
What's new with McDonald's?​