In the early 1980's Bob Hogan entered the McDonald's registered applicant program with the ultimate goal of becoming a licensed owner-operator. Prior to entering the program, he was a prosecutor for the Suffolk County Office of the District Attorney and a proprietor of a local pub and eatery located in Watertown, MA. The idea of becoming a McDonald's owner-operator captured Bob's entrepreneurial spirit, and in 1985 he opened his first restaurant in North Hampton, NH. 
Bob's son, Rich Hogan, joined him as a licensed owner-operator in 2014 after transitioning from a career on Wall Street. Both are active leaders and contributors to the McDonald's system. Together, they own and operate 23 McDonald's restaurants across two states in New England.
Bob and Rich make sure to never forget that Hogan Company is only as good as the people they hire. They are incredibly proud of the passionate group of leaders in the organization. Hogan Company boasts a talented group of individuals in both the restaurants and the back office. 
The mission statement of Hogan Company is to be a best-in-class organization through excellent restaurant operations, aggressive local store marketing, focused people development and brand alignment.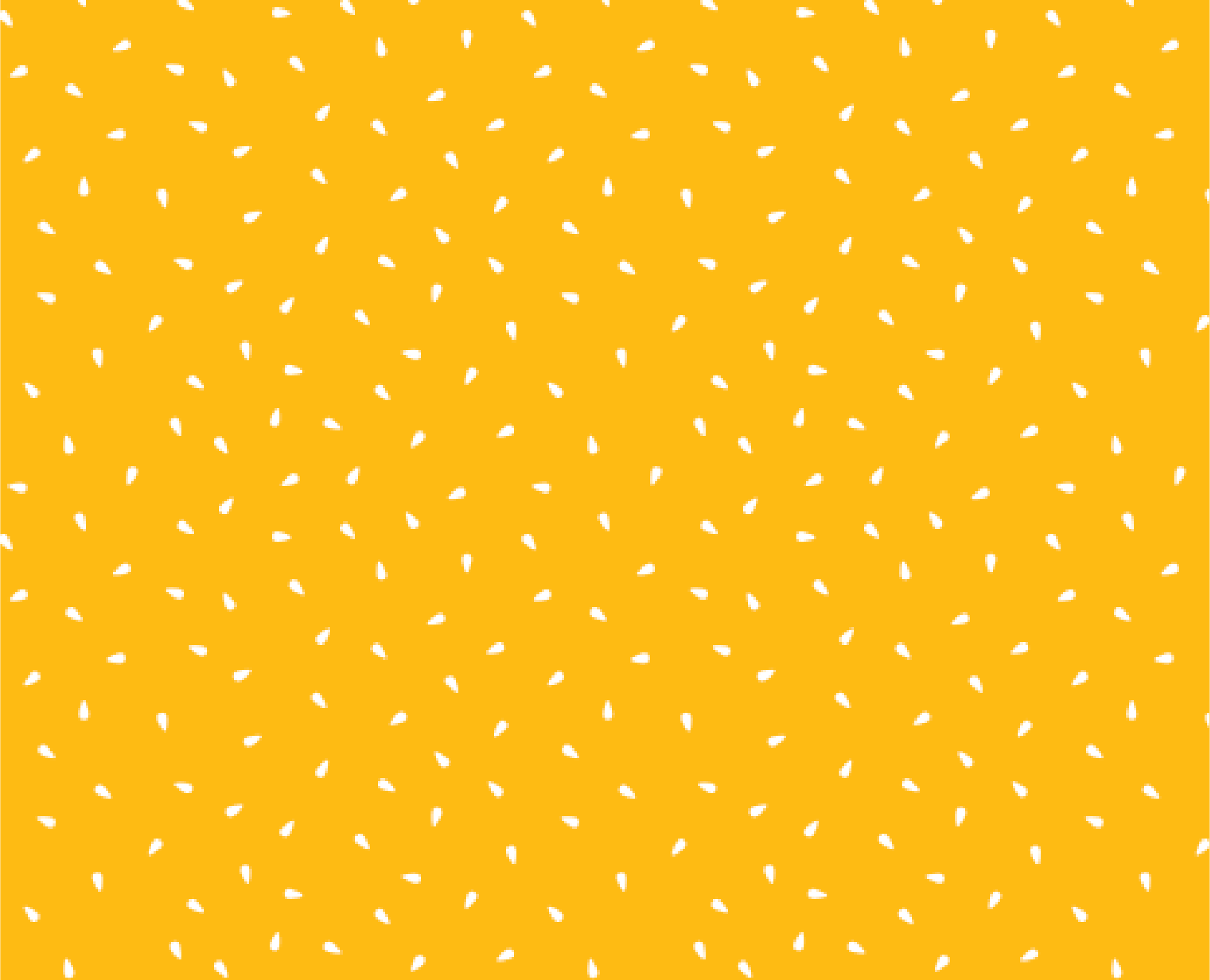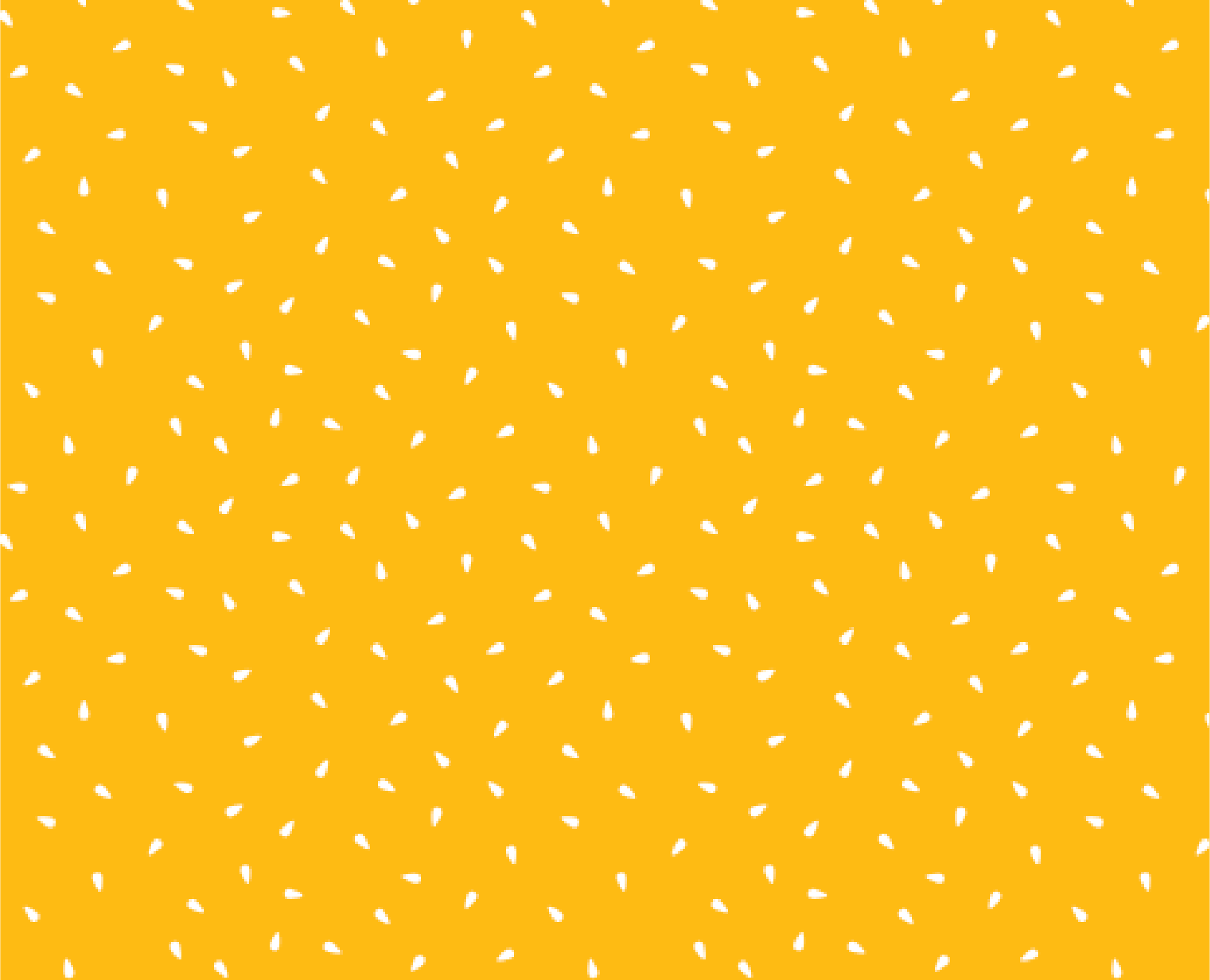 We have been a McDonald's franchisee for more than thirty years. On behalf of Hogan Company, we congratulate you on joining one of the greatest brands in the world. We believe our most important asset in the organization is our People.
Our main goal is to provide you with a rewarding and positive working environment, with great potential for growth and opportunity. We strive for excellence and professionalism from all our employees and expect exceptional customer service in all our restaurants to be delivered to our guests. We also take great pride in the development of our employees and provide opportunities for advancement within our company.
Hogan Company Core Values
Always stay customer-focused.​
Be open to change, evolve, and listen to the facts.
Shoot to be the best - never rest.​
Stay committed to our people.​
Strive for a simpler operation.​
Encourage stronger, more direct, and honest communication.
Look out for the good of the entire McDonald's system/brand.
Never forget the role that Value plays in our menu.
Always challenge everyone to be better.
Advocate for the quality of our menu.