Welcome to the Hogan Family! We are confident you will be an important asset to our organization and will provide a customer centric environment, while creating a memorable experience for you, as our employee, and for our customers.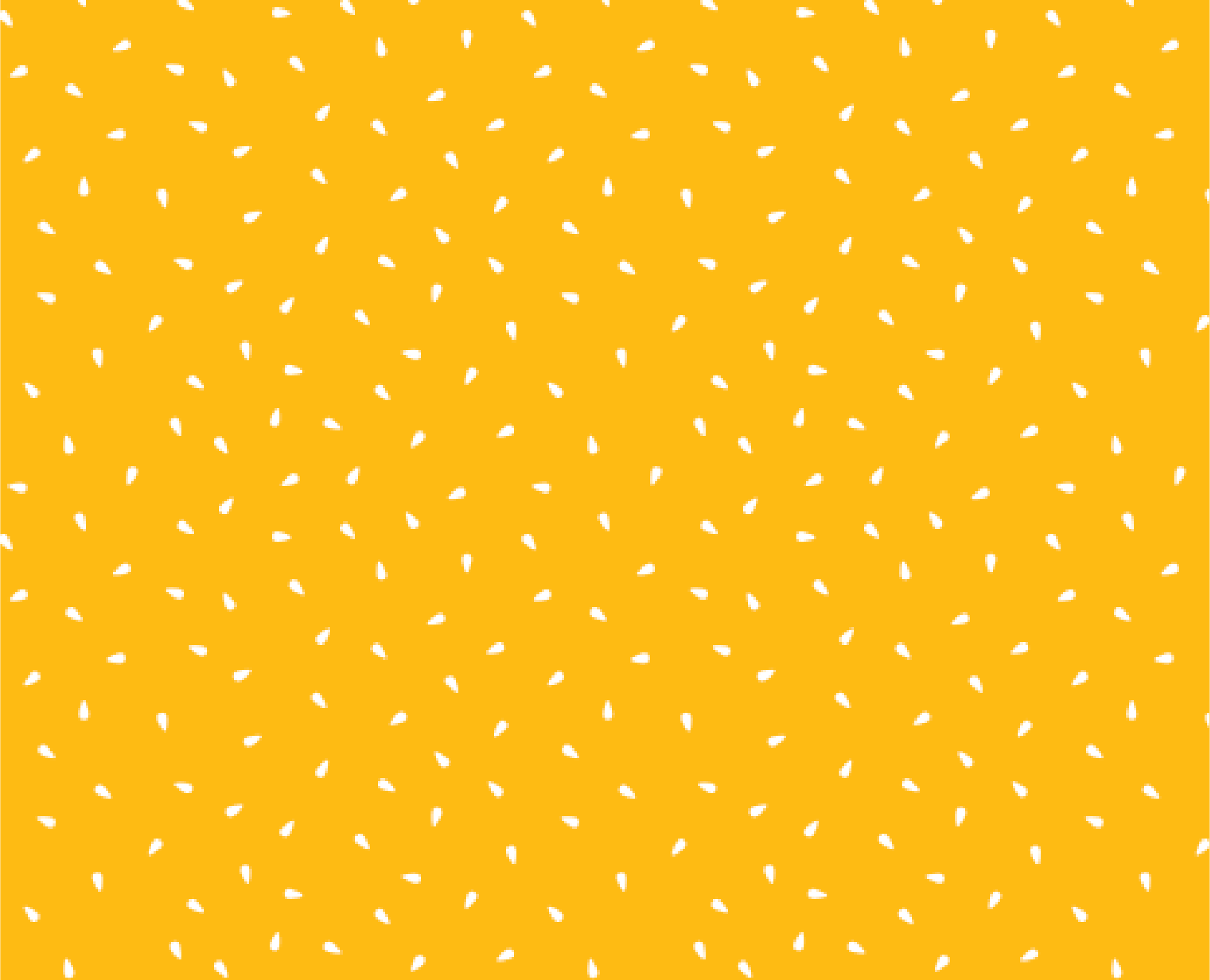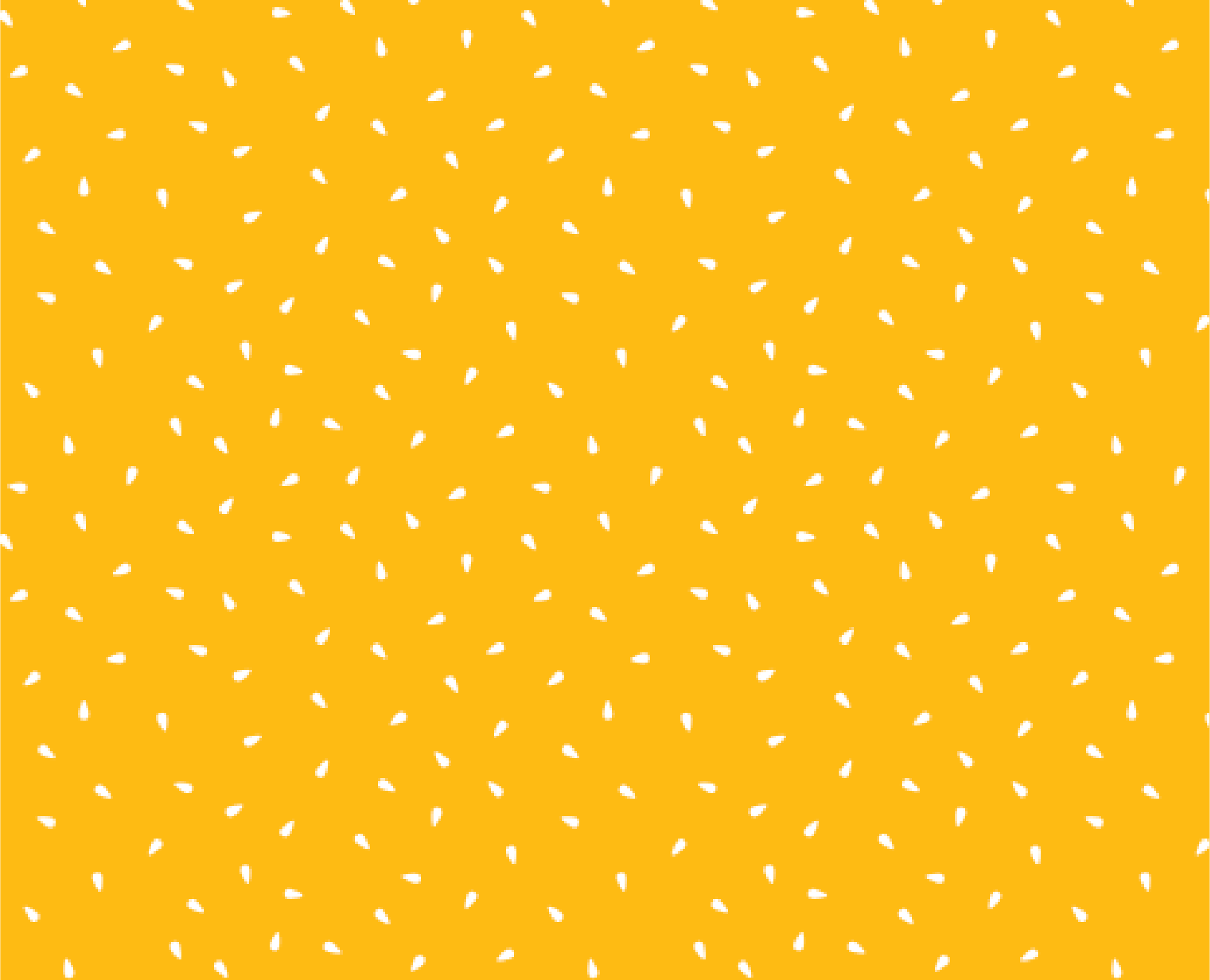 Crew Member
Connect with our customers with your outstanding attitude, provide them the best experience, have the willingness to learn, grow & excel in a fast-paced, team environment. We'll teach you the rest!
Crew Trainer
Coach & educate our Crew Team Members. Be their Coach during their onboarding and training.
Primary Maintenance
Help keep our restaurants looking beautiful while partnering with crew and managers to hit daily goals.
Shift Manager
Responsible for the team members working your shifts by providing leadership and direction.
Department Manager
You are the Assistant Manager to the General Manager of the restaurant and lead a specific department through assigned systems. Accountable for your team, departments goals, tasks and results.
General Manager
Lead a profitable restaurant that meets McDonald's standards of Quality, Service, and Cleanliness. This is a big job! The leader works through the restaurant team to achieve all targets, goals & objectives.
Are you considering a career change or interested in America's Best First Job?
The success of our stores starts and stops with our team! Our managers and crew work together to create the best experience for every person, in every interaction, every minute of every day!
Click on the image below to enlarge.